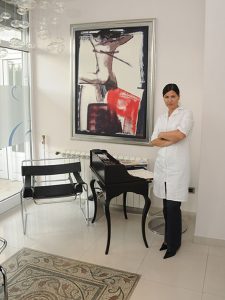 Dr Branislava Smiljković
Protetika
Dental practice Belgrade
Dental Practice Dr Branislava Smiljković in their work are using the latest diagnostic equipment:
– Intraoral camera, so you can follow our work,
– RVG-diagnostics-modern x-ray diagnostics with extremely low radiation
– A series of new technical benefits and achievements especially in the field of endodontics. And also materials of renowned American and German manufacturers.
Because of visiting conferences in regular basis and symposiums, that gives us the right to say that we are entirely in accordance with modern trends in dentistry.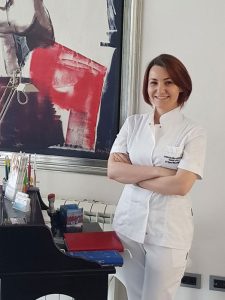 Dr Tijana Milovanović
Stomatolog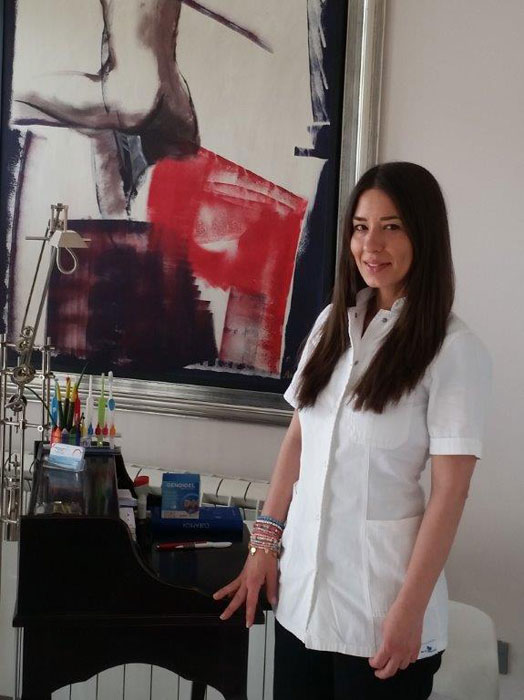 Dr Ana Dragović
Stomatolog